Summer finds are coming in hot at Oaks Pawn. We add new inventory to our showroom every day. In the summer months you can snag some amazing deals on summer fun toys.
Yard Equipment:
Push mowers, riding mowers, weed eaters, blowers, gardening tools etc. If you need to whip your yard into shape and need some handy accessories to help out…check with your local Oaks Pawn first.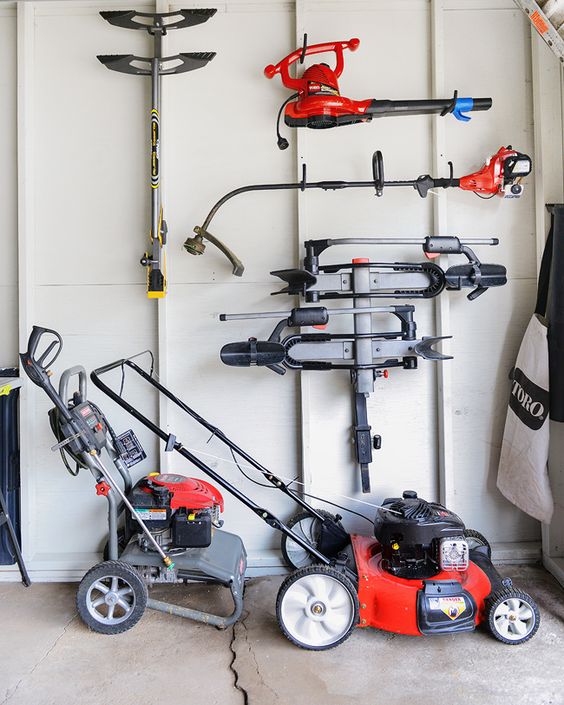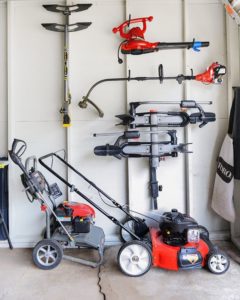 Outdoors Fun:
You would be surprised at the "toys" that our pawn shops have from time to time. We have surf boards, kayaks, golf clubs, golf carts, canoes, boats, jet skis, life vests, and so much more. The "toys" we offer are preowned and in great shape with an even better deal. Try out a new outdoor activity this summer with your family and friends without breaking the bank. As I have mentioned before, when you buy used, you save BIG!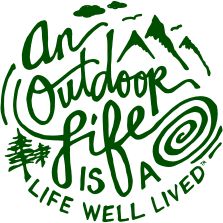 Hunting Gear:
We have our hunting friends covered too! We have had a wide range of gear from hunting rifles, bows, fishing gear, tackle boxes, camo, boots and more. If you are looking for something in particular, let your pawn shop manager know, we can always be on the lookout for specialty items that you want!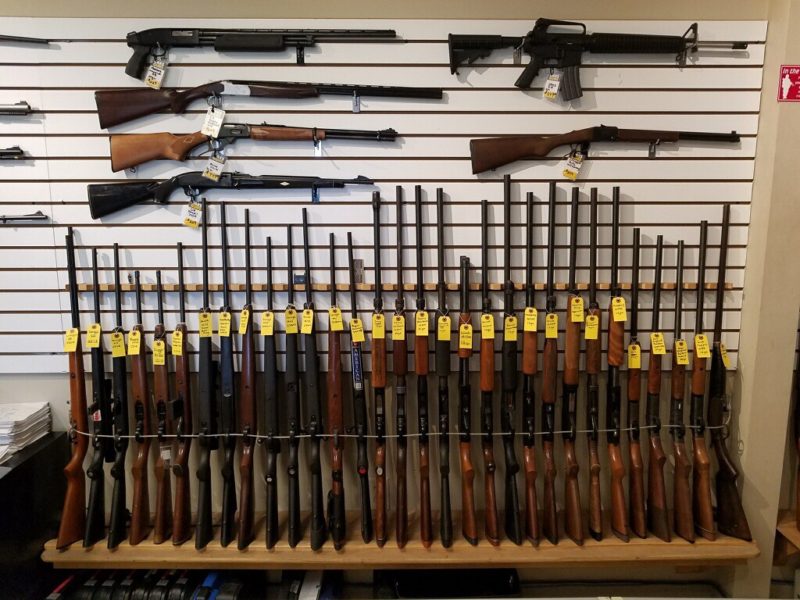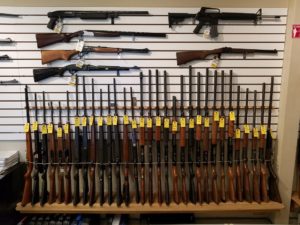 Indoor fun too:
Not wanting to brave the high temperatures this summer, no worries, we are with you! We always have gaming systems, computers, TVs and smart phones to keep you very entertained indoors on the hot days.
What are you in the market for this summer? Reach out to us and let us know. We would love to help you hunt down your dream "toy" and get you a good deal in the process. Happy almost June!