Have you found a way to celebrate the special dad or dads in your life? Do you still need a gift or gift idea? I have a breakdown of some amazing gifts for dad that you can find at a pawn shop near you or your favorite local pawn shop, Oaks Pawn (click here to find your nearest location). If you want an amazing deal and a great quality item, you want to shop at a pawn shop. Not only are there going to be unique treasures every time you visit, but you are bound to be surprised at the selection and knowledgeable staff at our Oaks Pawn locations. Here are a few popular categories that are requested by dads themselves and keep in mind that each pawn shop location will also have miscellaneous items that you can only see if you stop by locally.
Electronics
This is HUGE category because we have so many. We're talking speakers, amps, computers, gaming systems, iPads, tablets, smart watches, cameras, TVs, and more. Whatever is on dad's wish list, as far as electronics go, we probably have it. Don't forget some add on items like a few DVDs or Blu-rays. Our electronics are tested and are in good shape so you can rest assured that you are giving a quality preowned item. However, keep in mind that not all of our electronics are used, we even have some stellar deals on brand new, in the box, electronics.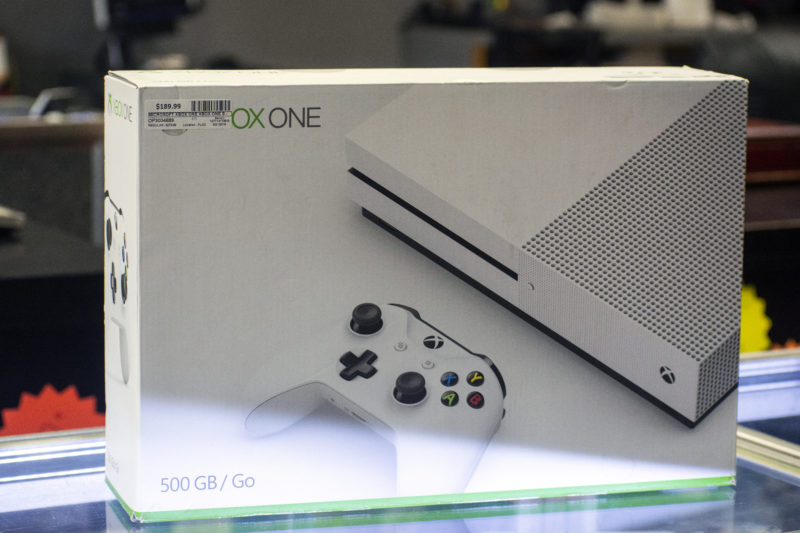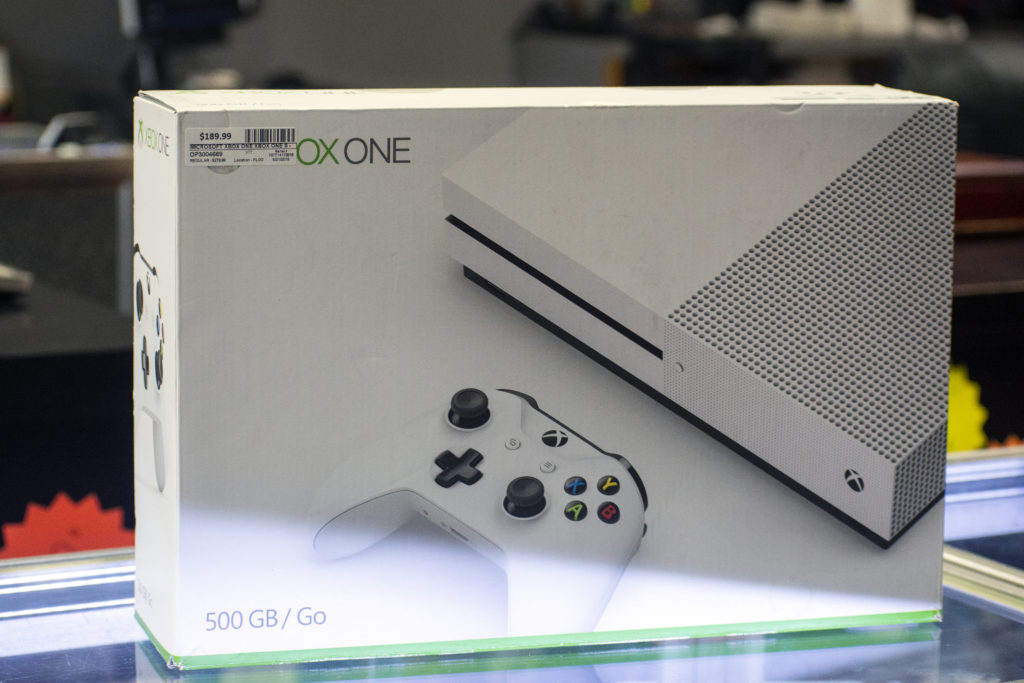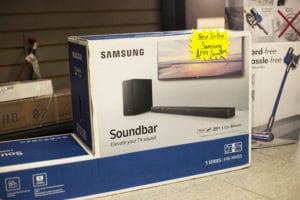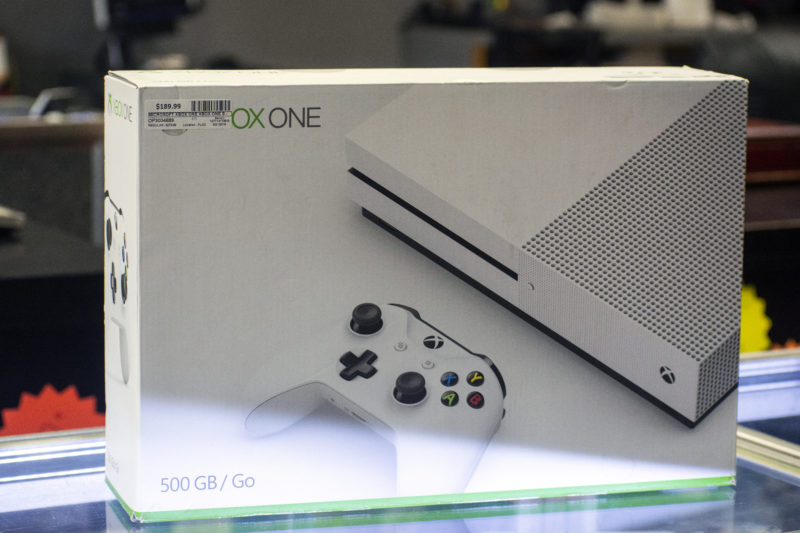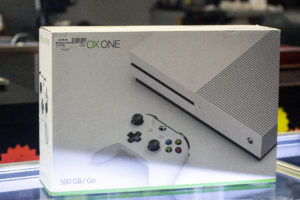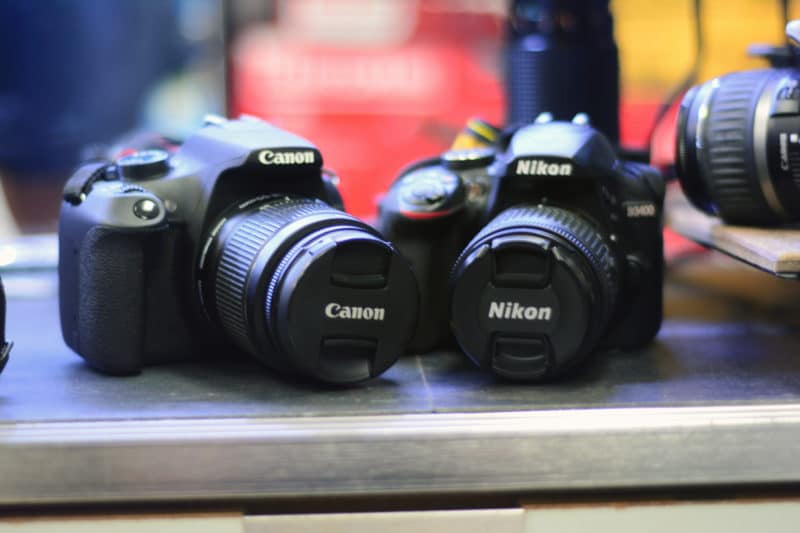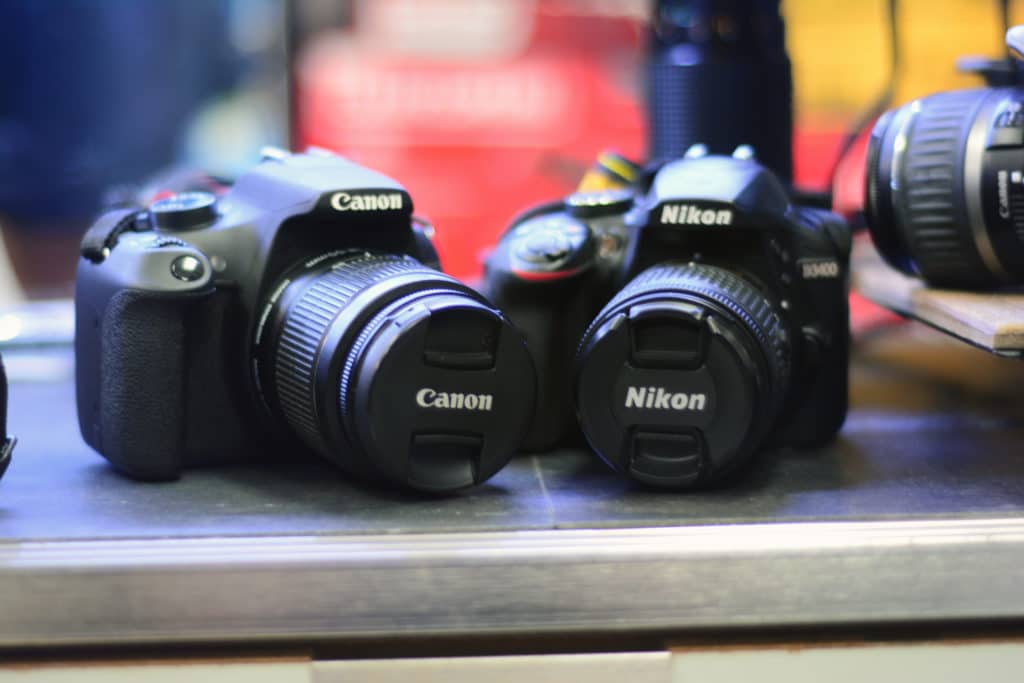 Musical Instruments
If you want to see an impressive selection of guitars and amps, check out Oaks Pawn near you! We have electric and acoustic guitars that will wow you. If the special dad in your life is musically inclined, you will find an amazing instrument to knock his soaks off. All of the guitars are in good shape and can be tested out on site. Even if your special guy isn't into music yet, but you know he wants to rock out on a guitar…how about a guitar from Oaks Pawn and some music lessons from your local music store. Most guys love to have hobbies and investing in a new hobby for "dad" is a great idea!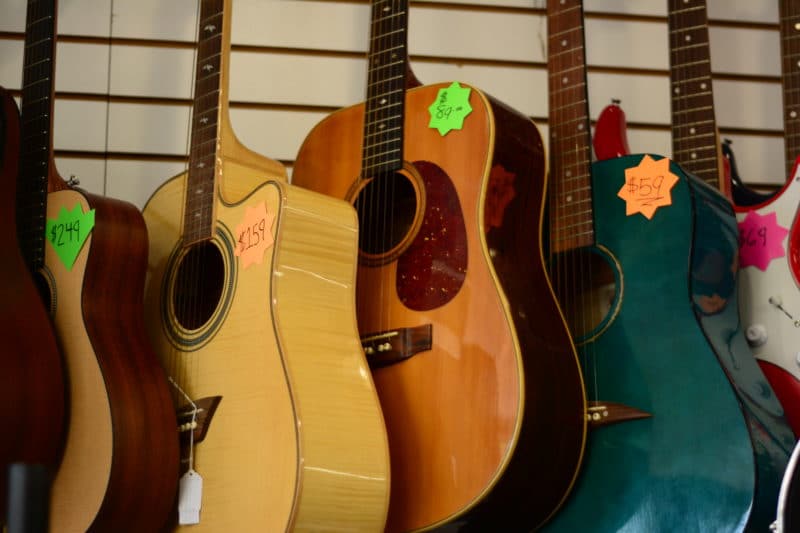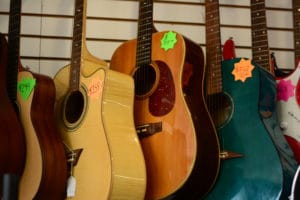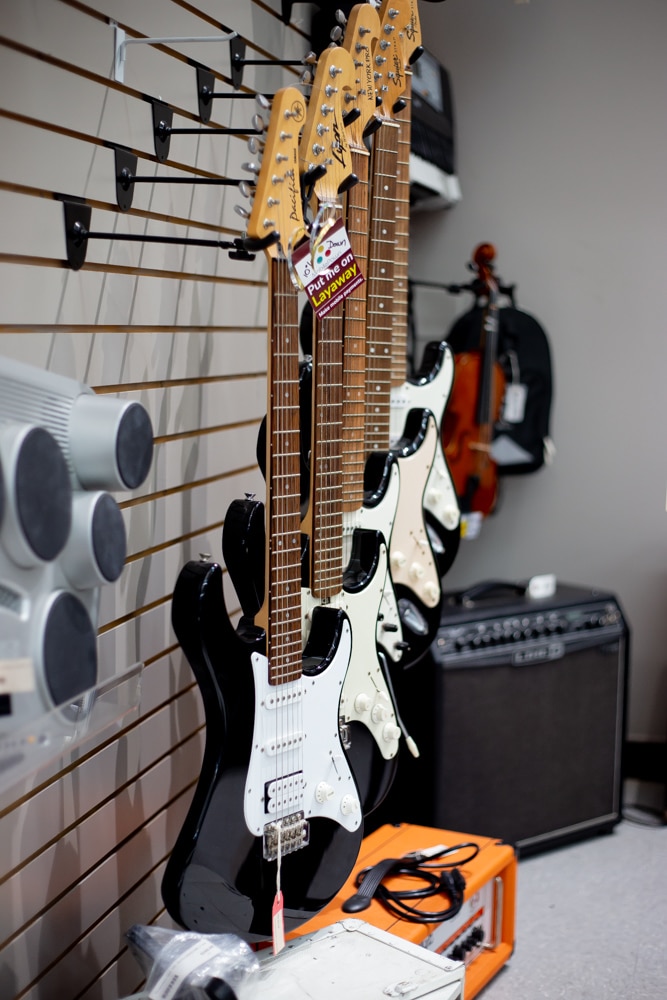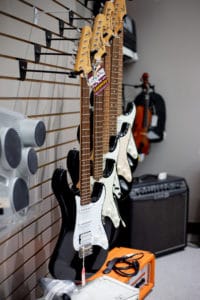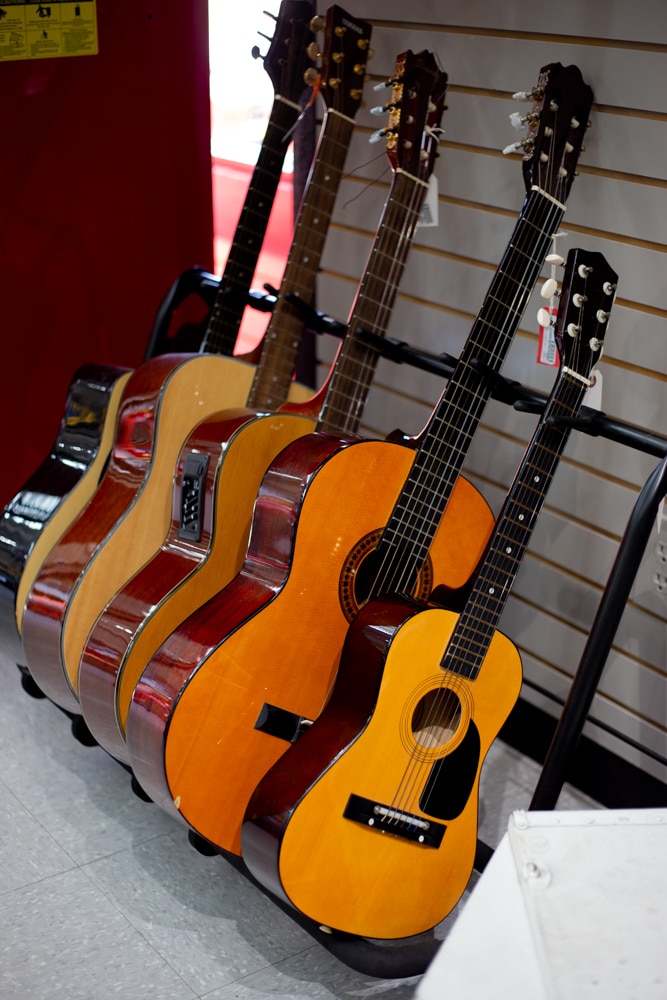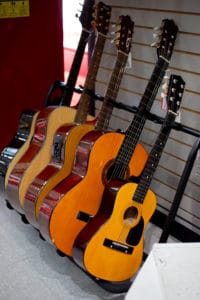 Designer Sunglasses
Our guys like to look good too. Nothing is better in mid-June than a cool pair of shades. We only offer the cleanest glasses and are selective of the ones we have in our showroom. You will find a quality pair minus the high price tag. These go quick so if this is what you are wanting, be sure and stop by soon!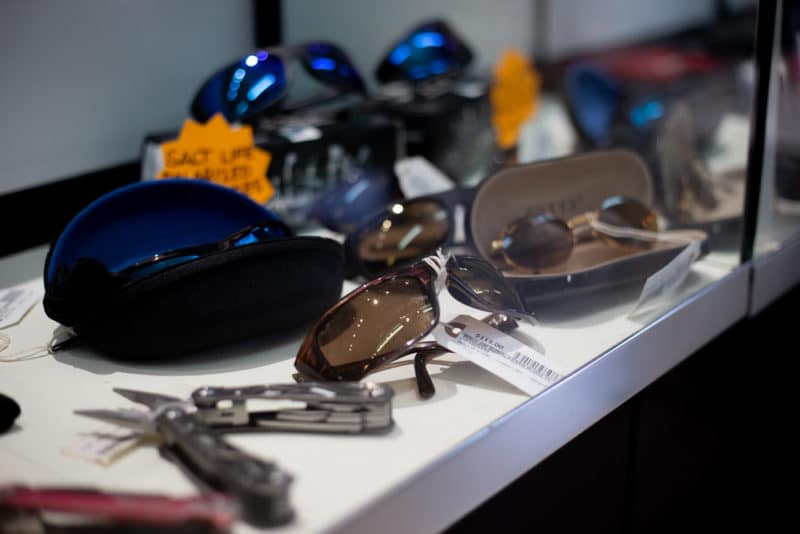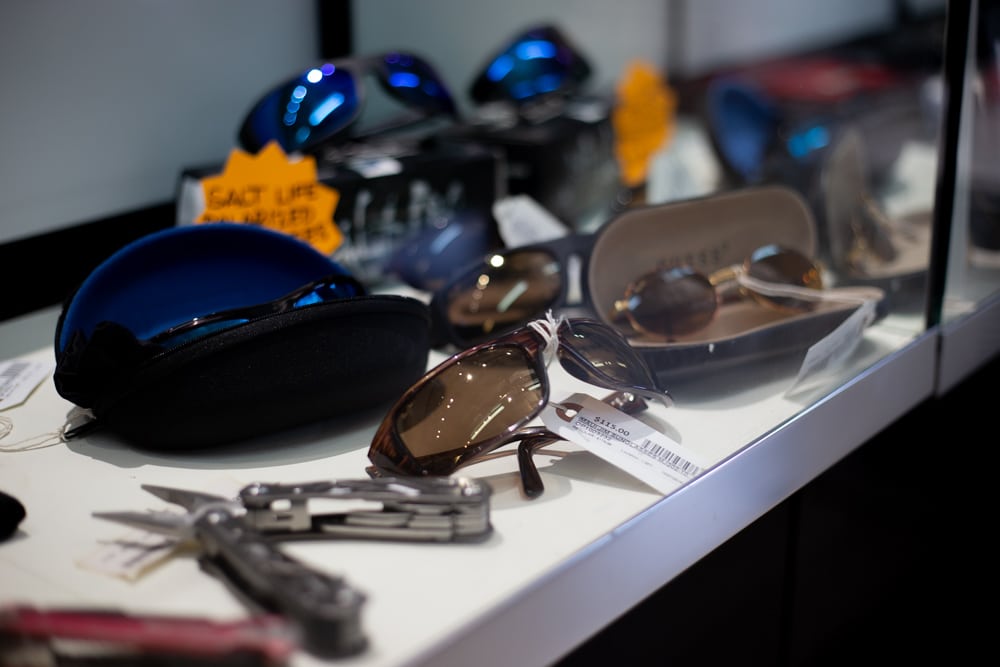 Watches
Does that special "dad" already have a watch? Well believe it or not, men like to collect watches and want more than one or two (or even five). If they are like our security man, Kenny, they want a watch to coordinate with every outfit. We have watches to fit every budget and style. Designers including: Rolex, Cartier, Tag Heuer, Fossil, Movado, Invicta, Timex, Seiko, and so many more. A lot of the watches have their original boxes but if not we have nice presentation boxes and gift-wrapping available.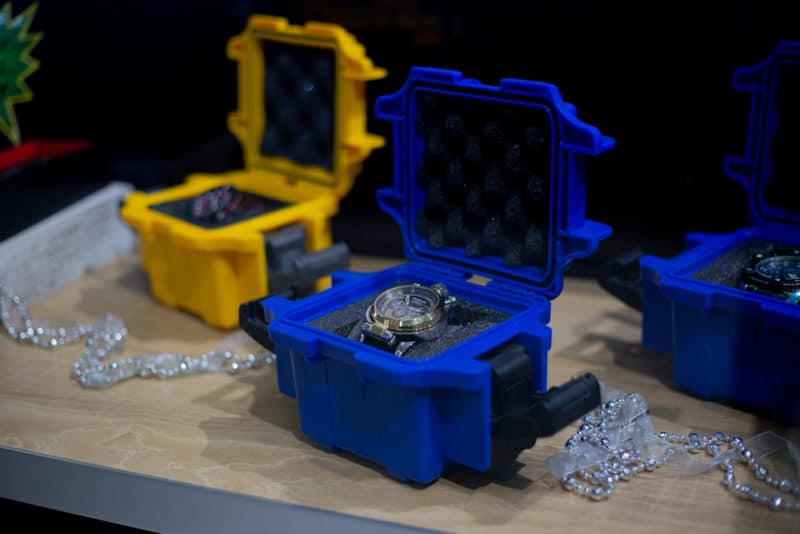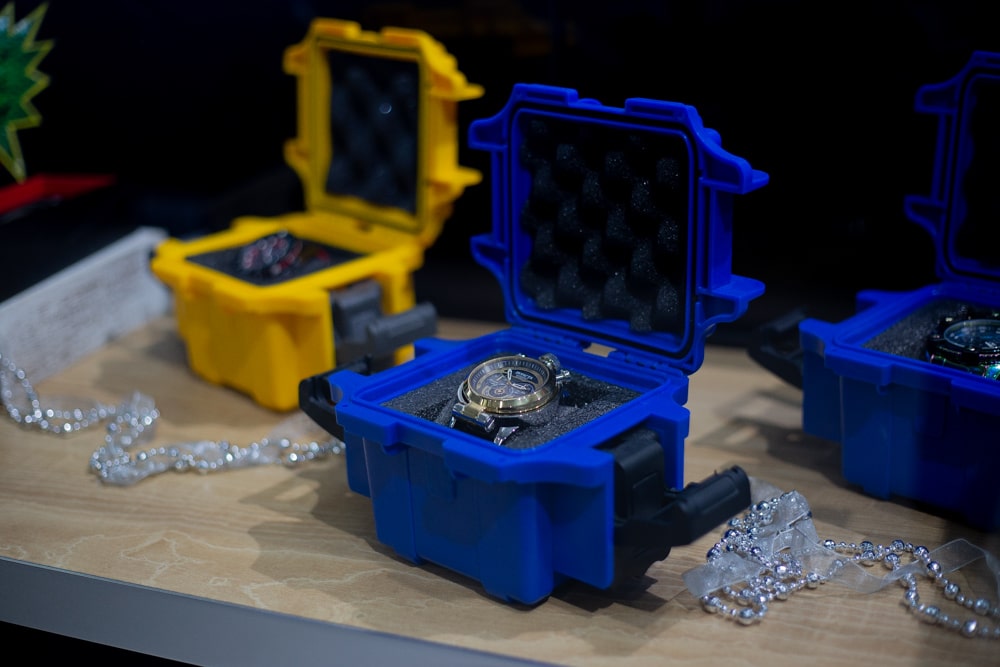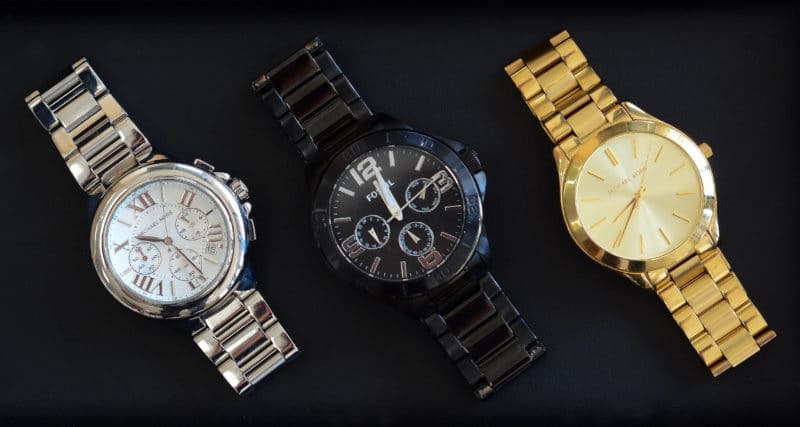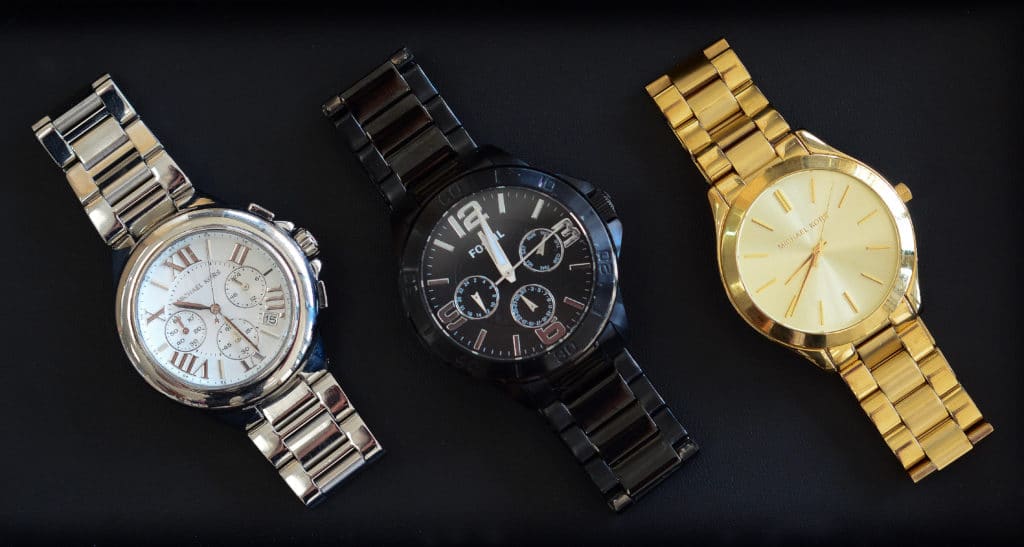 Sporting Equipment
In this category I am going to include handguns, rifles, bows, fishing gear, golf clubs, tennis rackets, kayaks, and ammo. Our handgun selection is quite extensive and we offer new and used handguns/rifles. We also have the ammo to match it. This is a specialty category so your local pawn shops will have unique items in this list. I've seen our stores carry jet skis, golf carts, ping pong tables, pool cues, and so much more.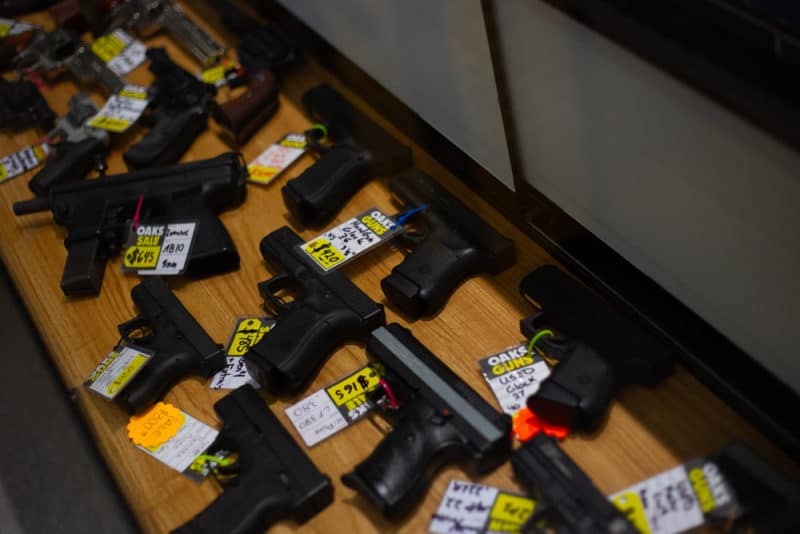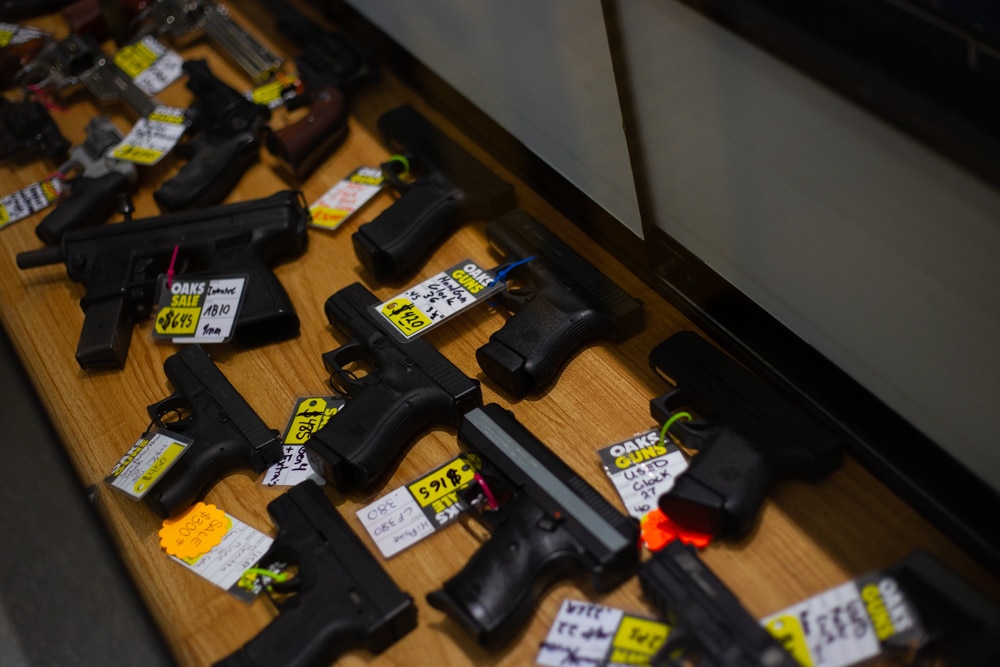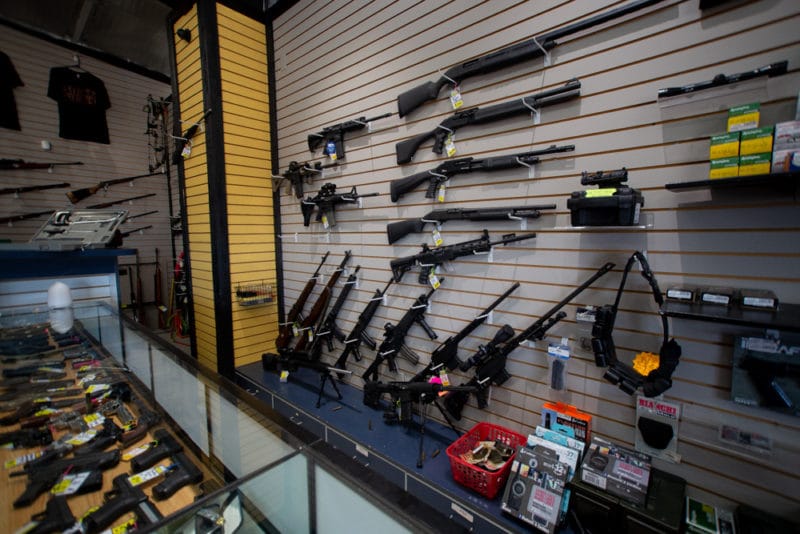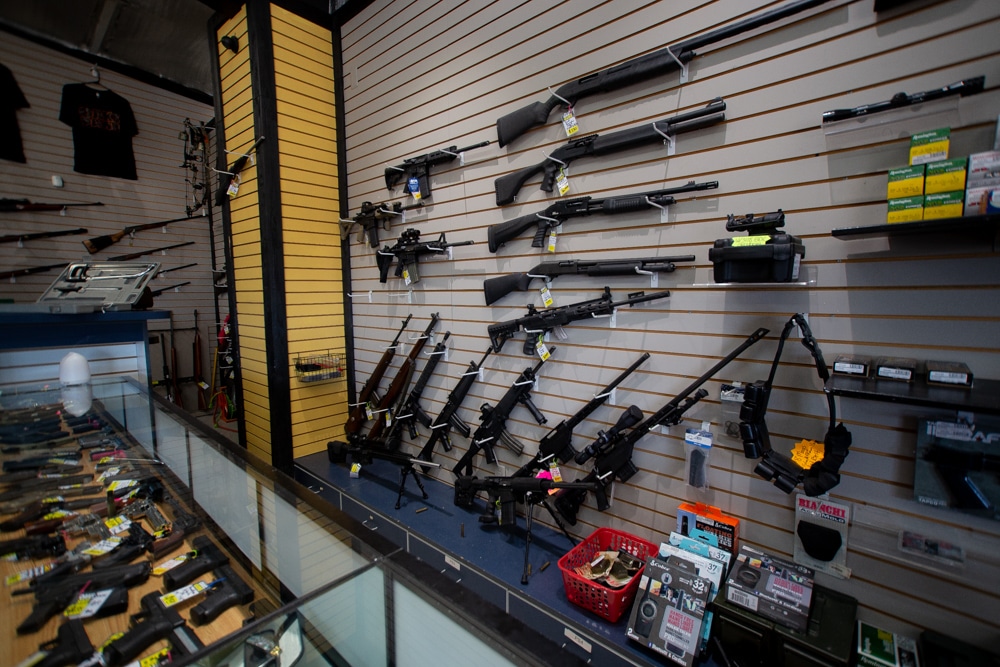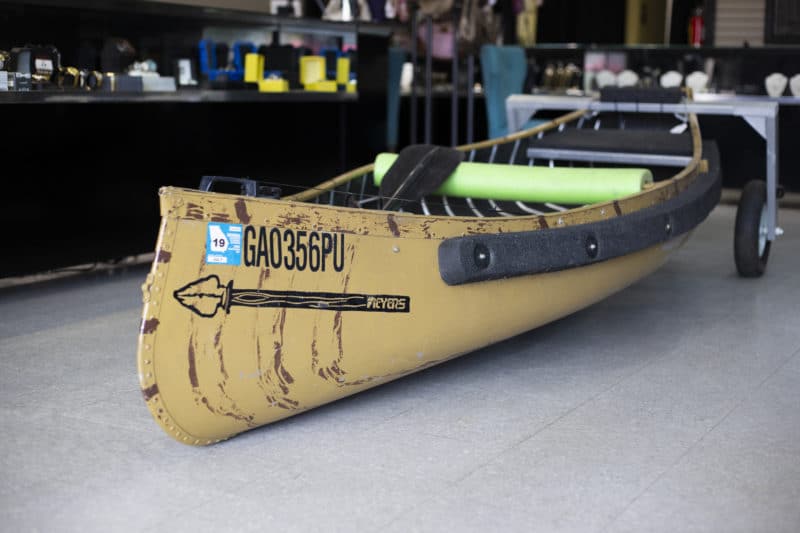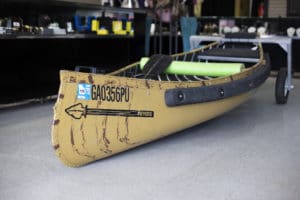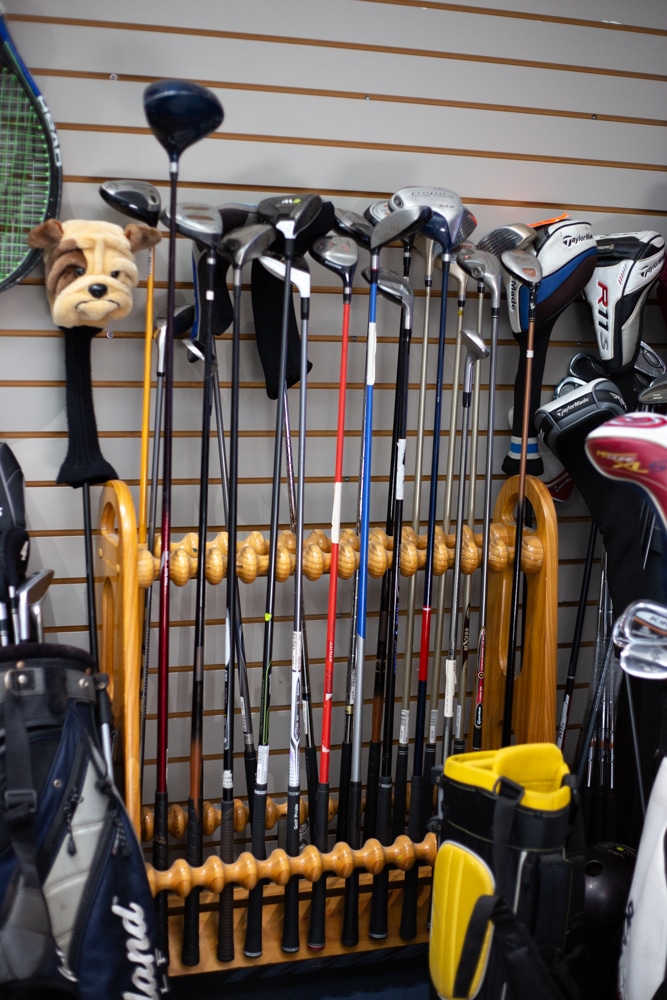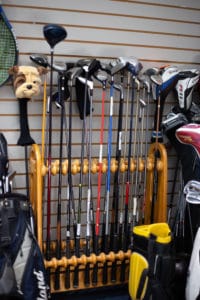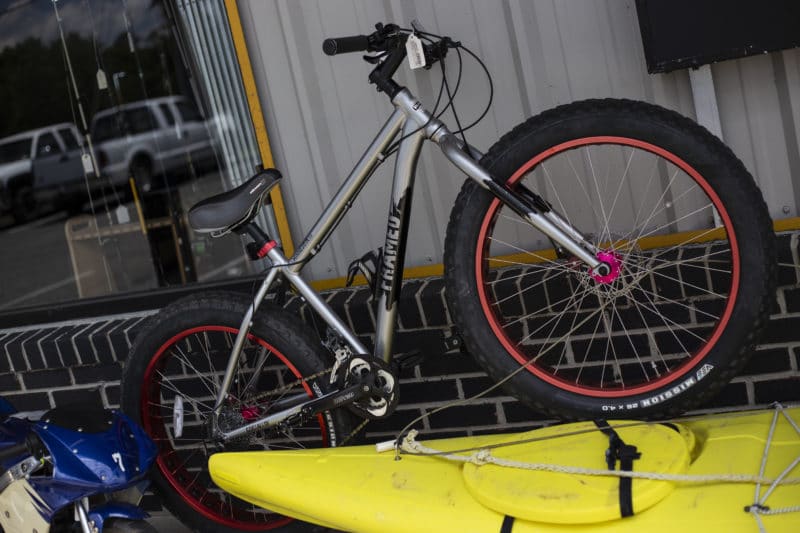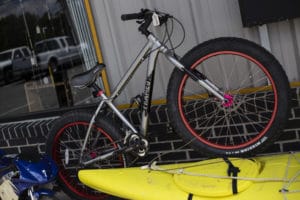 Tools
If your dad enjoys his alone time in the garage or tool shed, this is the category for you! Our tool selection will leave you pretty impressed. New and used tools are offered in all different needs. Stop by and check them out. This category changes daily too, so be quick to shop or let your pawn shop representative know what you might be looking for and they may be able to hunt it down for you.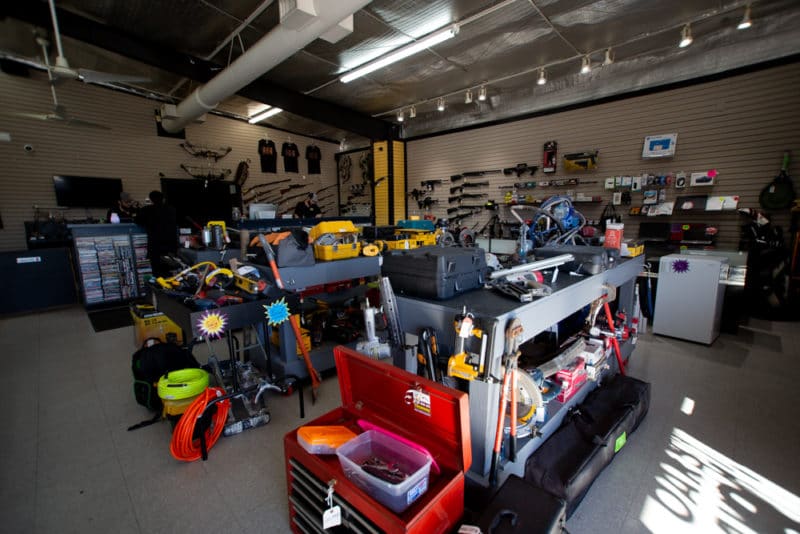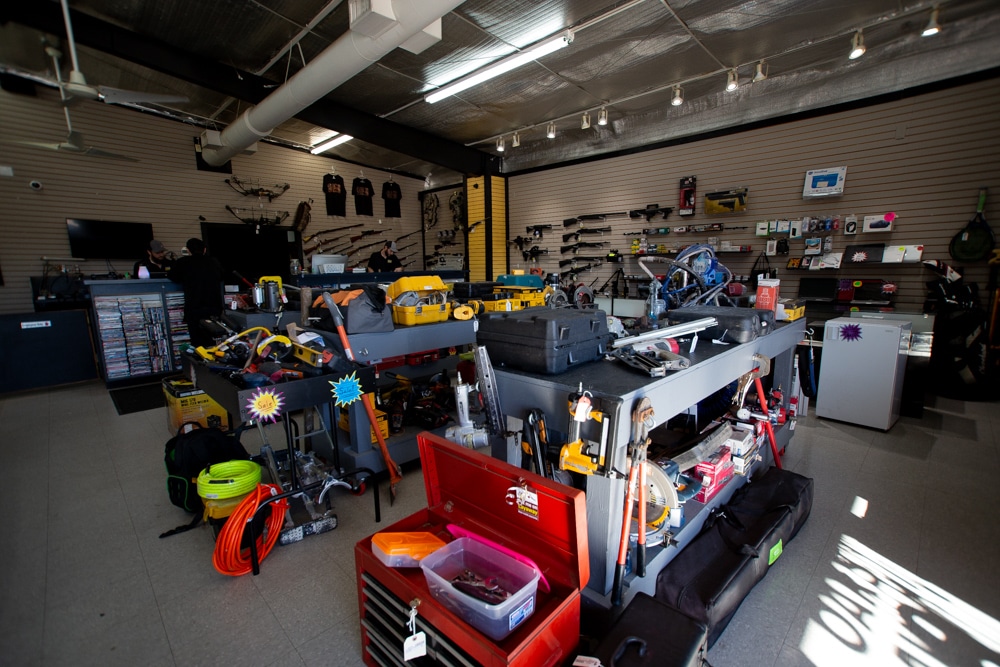 Happy Father's Day to all the amazing dads out there. Thank you for all you do!