Oaks Pawn High Springs, FL is slashing the prices on their tools!
For a limited time you can get up to 30% OFF most tools in stock. These tools are  in excelet condition and at a fraction of the cost you'd find at a major retailer!
Here's a peek at some of the tools available during the sale: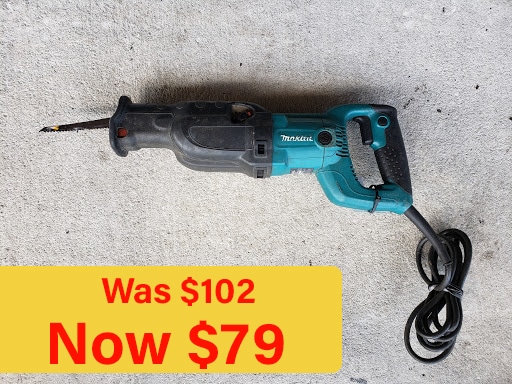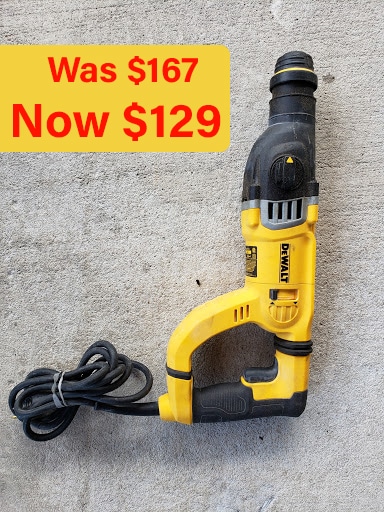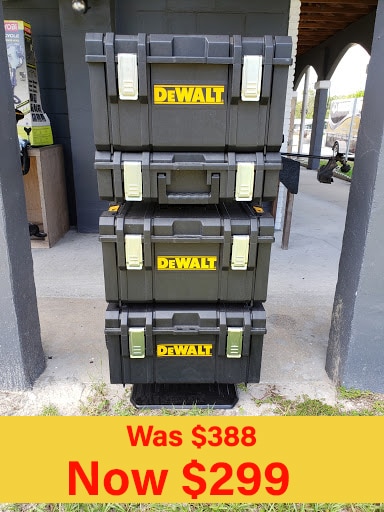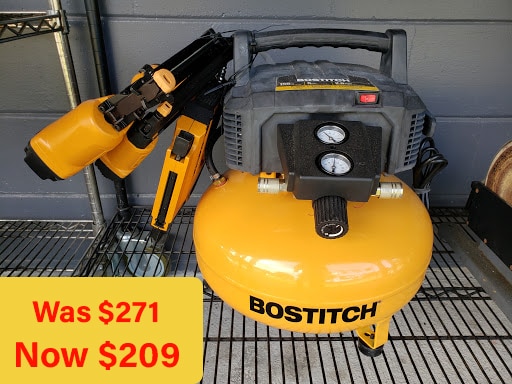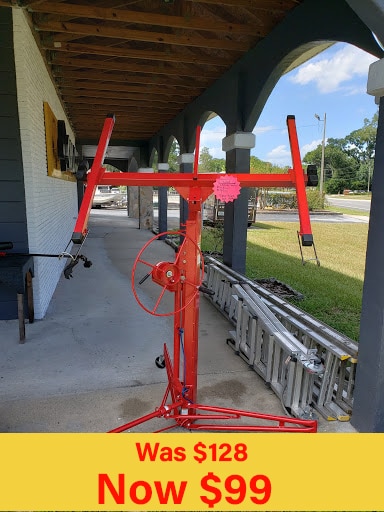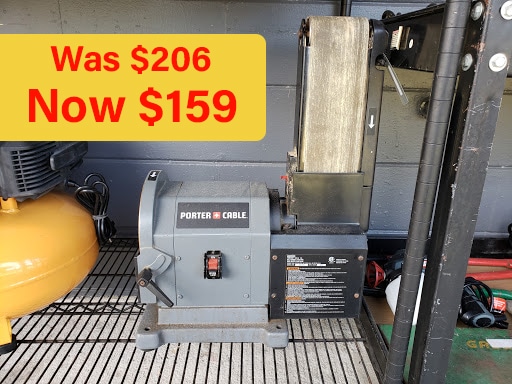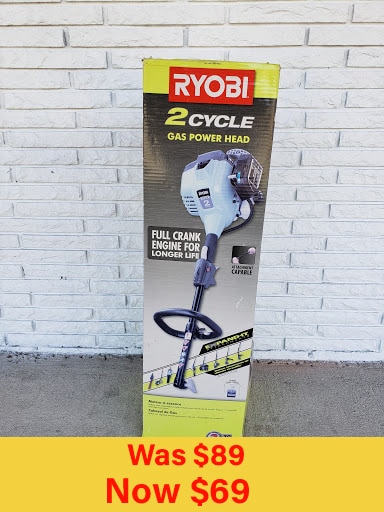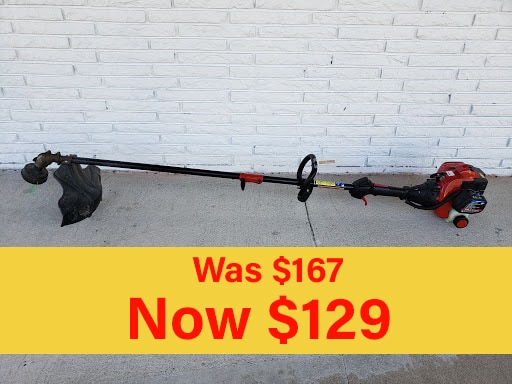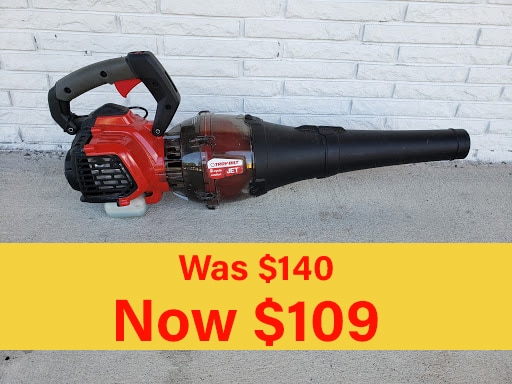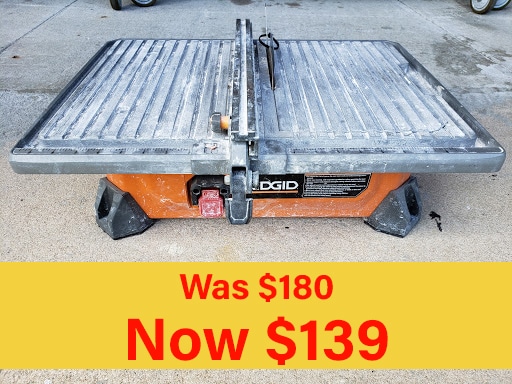 This sale is ONLY happening at Oaks Pawn High Springs, FL. The deals from this sale can not transfer over to other stores.
Oaks Pawn High Springs is located at 18522 NW US Hwy 441 Suite 20, High Springs, FL 32643
Open Monday – Friday 10 AM – 5:30 PM and Saturday 10 AM – 4 PM
For more information please call (386) 454-3776 and we'd be happy to help!